How clean is your workplace?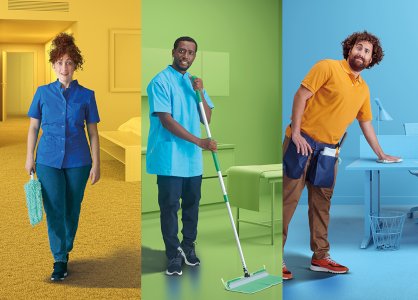 If you run a restaurant, a practice or a small office, a hygienic workplace is guaranteed to increase job satisfaction. And we'll help you come to love cleaning!
Greenspeed's mission is to make cleaning healthy, circular and surprisingly effective.
Want to join us?
Clean up your routine!
Improve your well-being at work with Greenspeed
As an employer or cleaning professional, do you sometimes think about the impact of the cleaning agents you buy? If you're looking to make your company more eco-friendly, don't leave your cleaning routine out of the equation! Well-being in the workplace starts with your daily cleaning routine.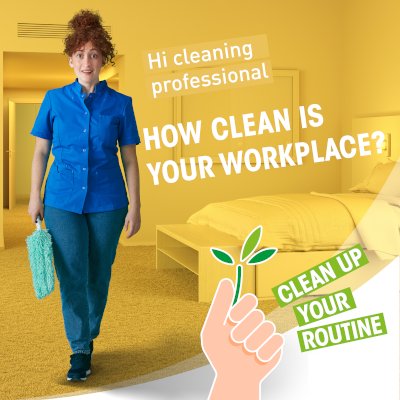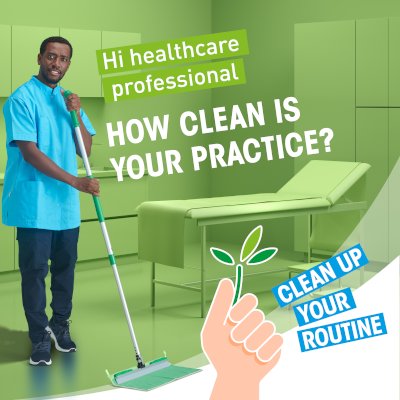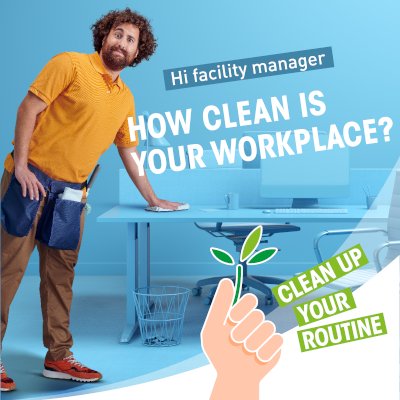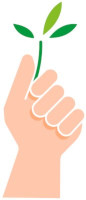 Want to clean up your routine? Here's how!
Greenspeed allows you to work to a professional level every time. But sustainability always comes first. Our Re-belle microfibre cloths are 100% circular: we make them from PET bottles to reduce waste and CO2. And all our microfibre cloths and mops enjoy a long life cycle.
And what about our cleaning agents? Well, they're made from plant-based ingredients, are biodegradable and are manufactured in an eco-friendly factory in Boulogne-sur-Mer, France!