Become a distributor and grow your business
Why partner with us?

Greenspeed was founded 25 years ago and has grown into a leading professional cleaning brand. We offer an all-in-one cleaning concept of sustainable microfibre systems and ecological cleaning agents.
At Greenspeed, we strive for smart cleaning solutions with a positive impact on people and the environment, and we have accepted the challenge of making cleaning circular.
Together we can become strong, which is why we are always looking for partners who wish to join us on this (clean) journey.
Are you as crazy about cleaning as we are? Would you like to join us and take a green step towards circular cleaning? Become a partner now!

Benefits of being a distributor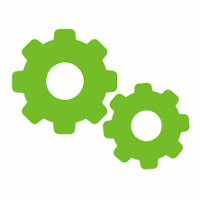 Exclusive and strong brand
Over the past few years, Greenspeed has grown into a leading brand in Europe due to the increasing market demand for sustainable cleaning solutions. We select partners who value quality, sustainable products and want to grow together with us!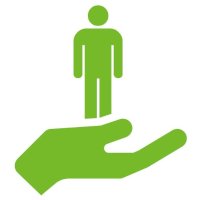 Personal contact
As a Greenspeed partner, you have personal contact with your own account manager. Our employee will visit you on-site to provide information, advice and demonstrations of our latest innovations.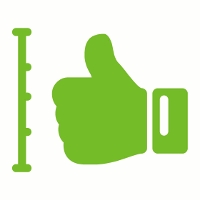 Innovative cleaning solutions
Greenspeed leaves nothing to chance and we are constantly looking for the best concepts and cleaning solutions. It is essential for us to continue detecting market and customer needs.
Naturally efficient
Green is in our DNA. Our microfibre products clean effectively, requiring only a minimal amount of water and our cleaning agents are biodegradable and have a minimum impact on the environment over the entire life cycle.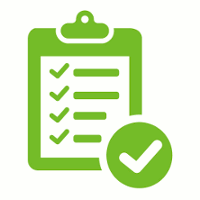 25 years of experience
We have been passionate about cleaning for 25 years. With our innovative microfibre products and ecological cleaning agents, we strive to have a positive impact on people and the environment.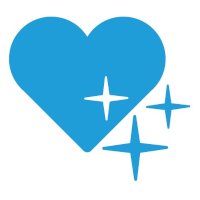 Crazy about Cleaning
We are passionate about cleaning and give our all to create innovative cleaning products. And we care about human health too. Our products contain no unnecessary hazardous substances.
Convinced? We explain you the next steps
Quick scan

We will contact you by e-mail within one week to gain an understanding of your company.

Personal conversation

Is there a match? We will contact you to present our brand and company and would like to schedule a personal introduction meeting.

Commercial proposal

Are we going to work together? We would like to make you a commercial proposal.

Let's do this

We put our agreements on paper to ensure a smooth business relationship. This is followed by the order.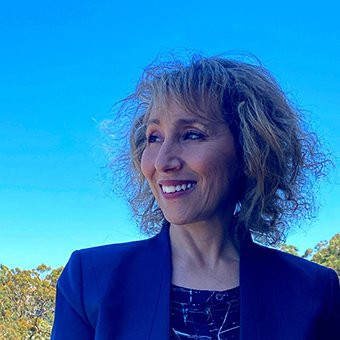 "From our first meeting, it was clear to us that Greenspeed was going to be the perfect partner. For several years, we had been importing microfibre, and we were really in search for a brand to which we could proudly put our name. Greenspeed ticks all of the boxes, offering high-quality products without harming the planet. This is why I love working with this company. Our values are perfectly aligned, and Greenspeed is always innovating and staying ahead of the competition. Over the years we have built trust and a great working relationship. This is based on our solid foundation of communication and sharing of ideas, which has now developed into a great friendship. For me, Greenspeed is still the pioneer in microfibre technology. Our future together is strong, and on Greenspeed's 25th anniversary, my advice is to keep the Greenspeed passion alive and continue inspiring future generations in the cleaning industry. Congratulations to Greenspeed on their 25th anniversary!" Nora Potter - Ecofy, Australia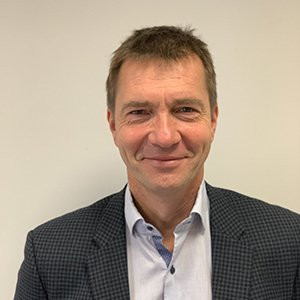 "In 2008, VVT decided to work with Ecover Professional, because we are driven by ecological products. At that time, this was a new idea in the professional cleaning industry. The combination of the Greenspeed employees and the properties of our products is what makes working with Greenspeed special. They have a different view about how products should work to deliver benefits to the user. We are always open to innovations offered by the market, and it is even more exciting when they are from Greenspeed. Collaborating with Greenspeed means that your company will continue to do the same things, only in an easier, healthier and more contemporary way." Egils Ozolins - VVT, Latvia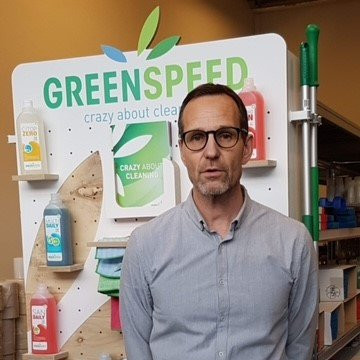 "I enjoy working with Greenspeed because of the friendly people and their perennial enthusiasm. I would describe Greenspeed as a flexible and innovative company that constantly develops high-quality cleaning products. We have been working with Greenspeed since the end of 2014 when we met them at Interclean Amsterdam. Michel de Bruin (CEO) introduced me to many people in the cleaning business who assisted me in building up my company. Keep up the good work and keep on doing what you're doing!" Arnar Gardarsson - Raestivörur, Iceland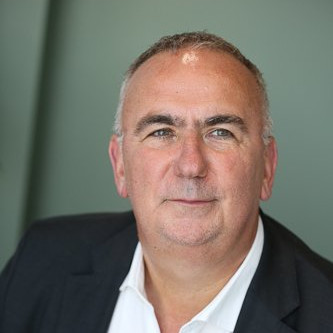 "Greenspeed is an environmental force for good that promotes products for a circular economy. The Cradle to Cradle products also set Greenspeed apart from other suppliers in the UK. I decided to work with Greenspeed, because I wanted my business to be a part of an environmental revolution that is presently affecting the whole world. In the future Greenspeed will be a very big part of what we do. I think it's inevitable that plant-based and probiotic cleaners will soon replace the vast majority of petrochemical cleaning products." Gary Fage - Janitorial, UK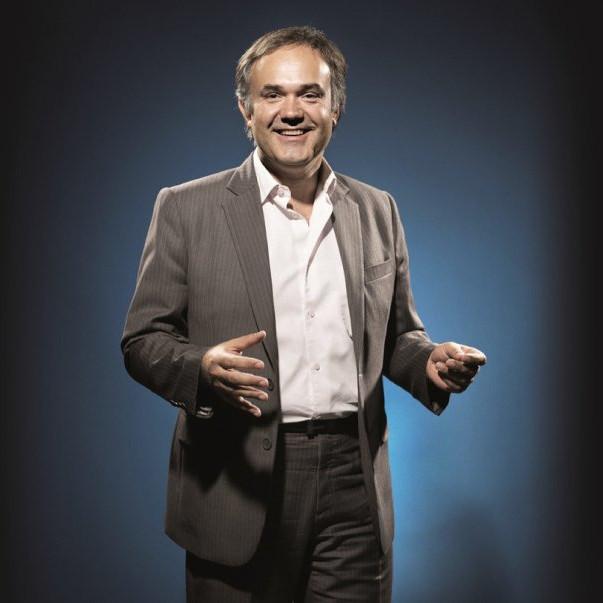 "In 2008, I got to know Ecover, later EcoPro, at Interclean Amsterdam. I was looking for an honest and like-minded brand with clear values regarding sustainability and efficient products. Later, I started distributing EcoPro in the 'Grand Est' of France with Biokimbo. In 2014, a major breakthrough in our cooperation with Greenspeed took place when a large group of crèches in France opted for ecological products. Today, the Probio range is a great innovation that is important for our cooperation, as well as for the growth of Greenspeed. Increasingly, customers are looking for environmentally friendly products. Greenspeed is very consistent in its approach and is sustainable across the board, both in the their product range and the production process, which both take place in an ecological factory situated in France. These days there is a clear switch towards green, healthy and sustainable cleaning products, and this is something that Greenspeed does with 100% commitment. Growth is assured in the years to come!" Clement Heinrich - Alsabrosse/Biokimbo, France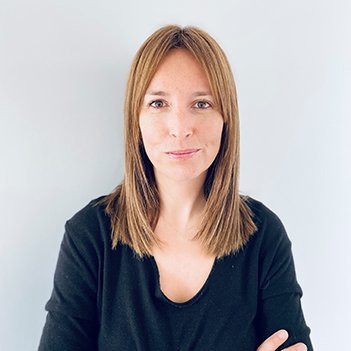 "Greenspeed is more than a partner for us, because we really feel that we are part of the company. It is always a pleasure to work with its employees. The personality of the company, together with their products, makes us feel that we have a special place in the cleaning industry. We usually meet once a year, a day which is always full of laughter. That's why 'Crazy about Cleaning' is the best way to describe Greenspeed. This is a dynamic company with great products and enthusiastic people. Keep growing, keep developing and keep innovating. Spain is a difficult country for convincing people to clean in a new way, but together we will succeed." Marian Bonias - GrupoMaya, Spain