Probiotics + Prebiotics = Synbiotics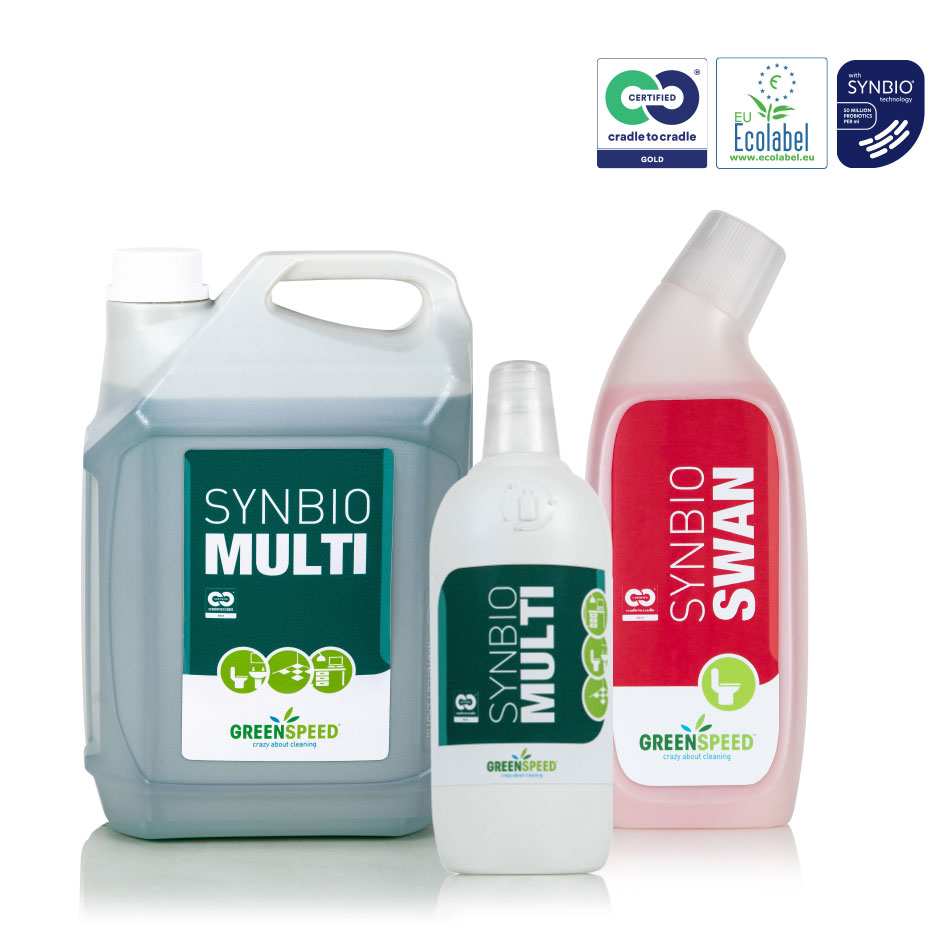 The Synbio range offers all the advantages of fast acting probiotics and a better balance between the microorganisms on our surfaces.
Experience a new way of cleaning with Greenspeed Synbiotics. You only need 2 products for easy daily cleaning.
Synbio Multi: Synbiotic all-purpose cleaner for daily use with an environmentally beneficial effect.
Synbio Swan: Synbiotic toilet cleaner for daily use with an environmentally beneficial effect.
Why do users choose Synbio?
At the Belgian hospital AZ Sint Maarten, they successfully integrated Synbio Swan into their cleaning procedures. This allowed them to tackle biofilm problems effectively.
Kim Geens, the cluster manager for housekeeping services, shares his enthusiasm: "Our experience shows that a basic treatment with Synbio Swan significantly improves the control of microbial problems, eliminating the need for additional disinfection in standard cleaning."
Read more about how Synbio contributes to a cleaner and safer care environment.
The probiotics or good bacteria in our detergents offer many advantages: they control odours, have a deep and long-lasting effect, benefit the environment and are safe to use.
Speed
Prebiotics are a type of sugar that acts as an additional source of nutrition for the probiotic (and good) bacteria on our surfaces. These additional nutrients accelerate all the benefits of the Probio range.
Natural balance
Prebiotics improve the natural balance. Unlike many chemical cleaning products, synbiotic products are safe to use. The microorganisms are 100% natural.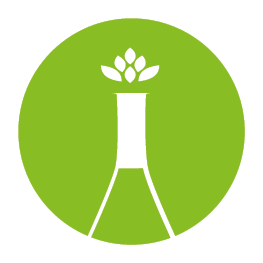 Advantages probiotics
Speed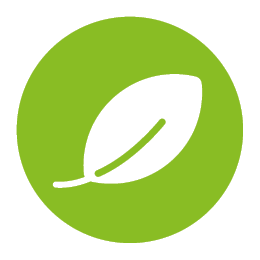 Natural balance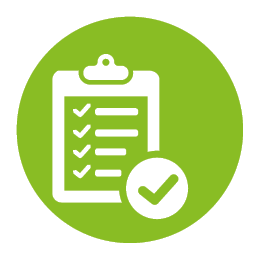 Easy to use

The 1 liter bottle of Synbio Multi is made of 100% recycled material.