PROBIO TAB: Small but powerfull cleaning tablet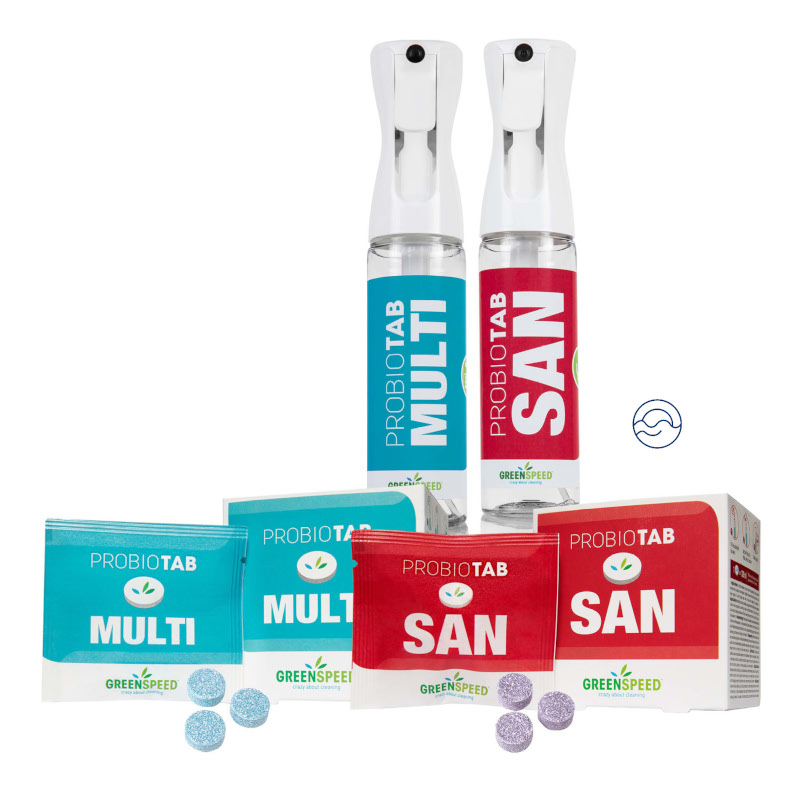 At Greenspeed, we like to do things differently. We like to take an alternative approach, one that goes against society's throwaway culture. That's why we have developed Probio Tabs.
Probio Tab Multi and Probio Tab San are probiotic effervescent tablets for preparing a ready-to-use interior and sanitary cleaning spray.
Probiotics are good bacteria that remove organic dirt. Probiotics remain active days after the cleaning, resulting in microscopically deep cleaning and long-lasting odour absorption. The efficient formula remains active for up to 3 months after being dissolved.
Thanks to its tablet form, you get the right dosage effortlessly, without any single-use plastic. It's also no longer necessary to transport unnecessary water. This saves up to 99% in CO2 emissions during transport and up to 99% in storage space!
Discover all the benefits in our video!
1

= 300 ml spray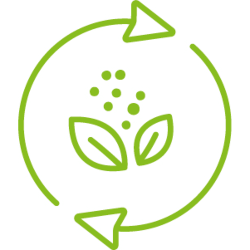 Circular
Based on safe probiotics.
Plant-based ingredients.
Sustainable alternative to traditional ready-to-use cleaners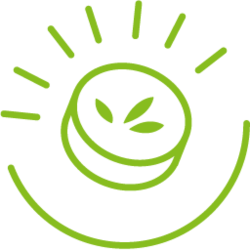 Small but powerful
Small but powerful tablet that doses perfectly every time.
3 months active after solution.
Up to 99% less space.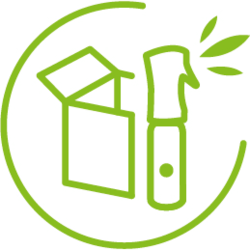 Sustainable packaging
0% single-use plastic.
A spray bottle that you can use for life.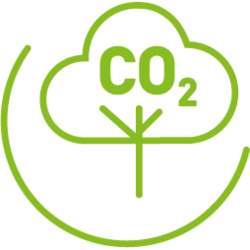 CO2 reduction
Up to 99% less CO2 during transport.
No unnecessary transport of water.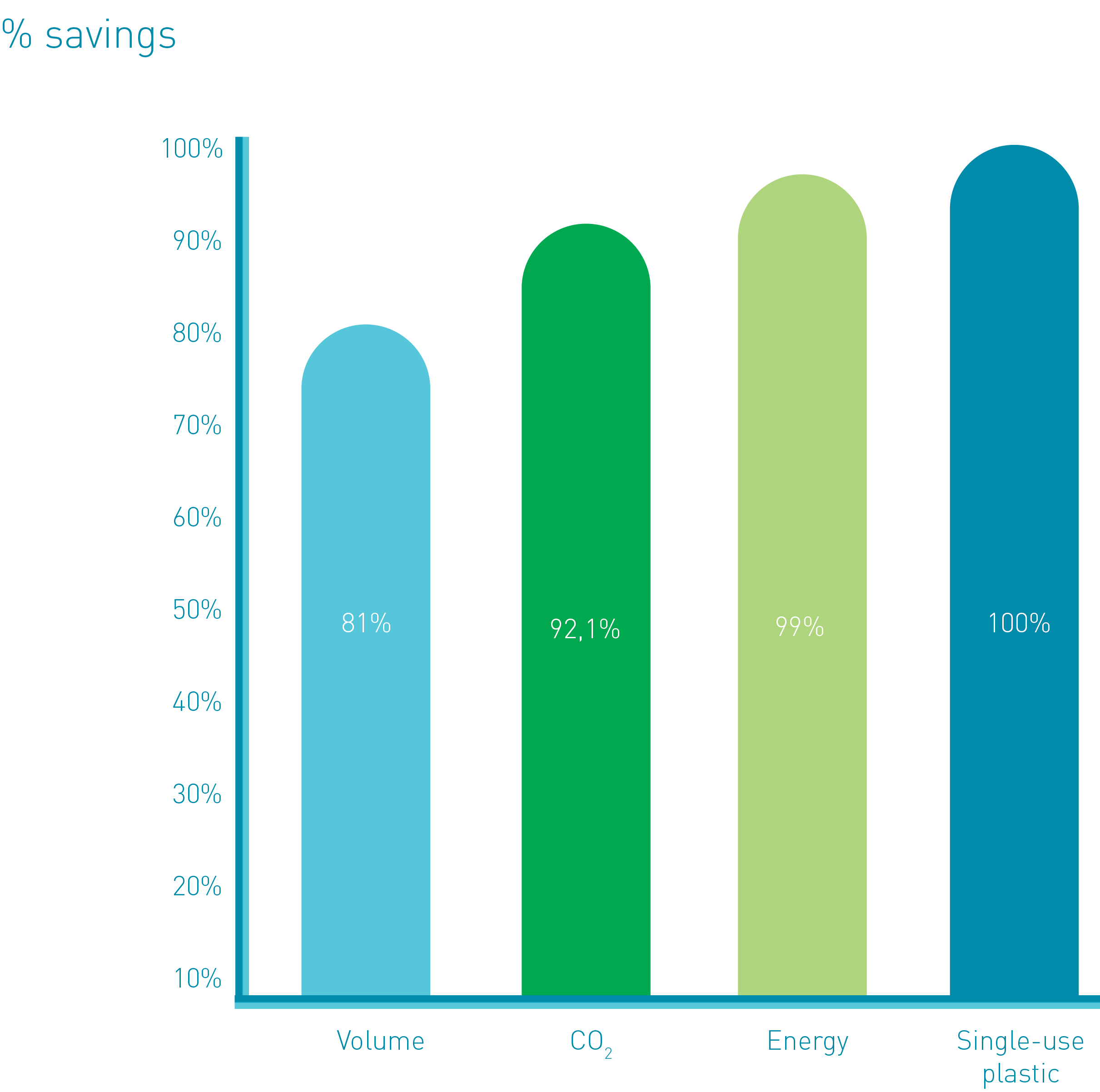 Savings Probio Tabs compared to a ready-to-use product (Multi Spray)
We believe these tiny tabs have a huge impact on waste.
Find out in this chart how much you save with the Probio Tabs compared to a traditional ready-to-use product.
MORE TABS.
LESS HASSLE.
LESS WASTE.
WASTE-FREE CLEANING WITH PROBIO TABS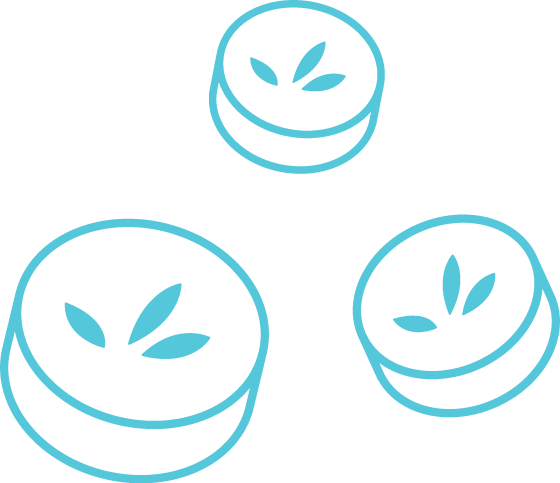 Everyone is aware of the impact humans have on the planet. We all want to do better, and so does the cleaning industry.

That's why we would like to introduce you to the concept of 'waste-free cleaning'. A concept that digs deeper into our mission of 'cleaning the world with care, together!' It's a step towards a world where cleaning is not only effective, but also takes into account the health of our planet and all its inhabitants.

We believe that Probio Tabs can make our waste-free cleaning concept a reality. Sustainable cleaning doesn't have to be complicated or time-consuming. Probio Tabs make waste reduction easy and accessible for everyone. Without making any compromises on ease of use or effectiveness.
Would you like more info on our path to a future without waste? Consult our whitepaper.
WHAT ARE PROBIOTICS?
Probiotics are good bacteria that remove organic dirt deep into a surface. This provides an immediate and long-lasting clean result.
The probiotics in the Probio Tabs also eliminate any unpleasant odours. And when probiotics end up in the environment after use, they actively help to purify water and achieve a natural microbial balance.
Want to know more about probiotics and their origin, action and environmental impact? Click here.
HOW TO USE PROBIO TABS
Step 1: Add 300 ml of water to the Probio Tab spray bottle (see mark on the label).
Step 2: Add 1 Probio Tab and close the bottle with the spray head.
Step 3: Wait about 3 minutes for the tablet to dissolve completely.
Step 4: The spray is now ready for use.

For the Probio Tab Multi, we developed a high-quality, reusable
spray
made from 0% single-use plastic that you can use for life.