C-Shuttle Range: Put together your own cleaning trolley!
CREATE AND PERSONALISE YOURSELF
Work efficiently thanks to this innovative cleaning trolley. The cleaning trolley is easy to use, light and manoeuvrable, even when carrying loads of up to 200 kg. The C-Shuttle has practical storage options and is easily lockable.
Any specific requirements? In addition to the standard models, there are various options for configuring your own C-Shuttle. More information is available in the brochure.
What makes the C-Shuttle special?
Modular design
The C-Shuttle is modular, so you can always convert it when your requirements change. A wide range of options allow you to create the perfect cleaning trolley to meet all your needs. Use our easy configurator to adapt it to your work environment and improve your efficiency. The C-Shuttle can be used with any mop system.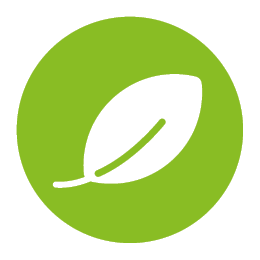 Sustainable
We care about the environment, so the cleaning trolley is made of recycled materials (> 90% recycled plastic) and is recyclable itself. The modular system allows the components to be reused. This gives the C-Shuttle a long service life.
Easy and safe to use
The cleaning trolley is highly manoeuvrable and easy to steer, even when carrying loads of up to 200 kg. The quality rubber wheels are easy to clean. The cleaning trolley has many practical storage solutions and is fully lockable with a key. This offers extra protection to documents and cleaning materials.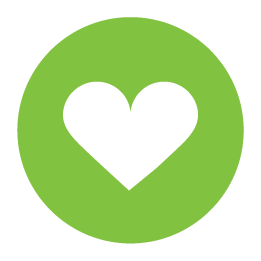 Customisable
The C-Shuttle has an elegant, luxurious appearance. You can also add a personal touch to your cleaning trolley by having your own design or logo printed on the cleaning trolley's doors.
Configurator for your own personalised cleaning trolley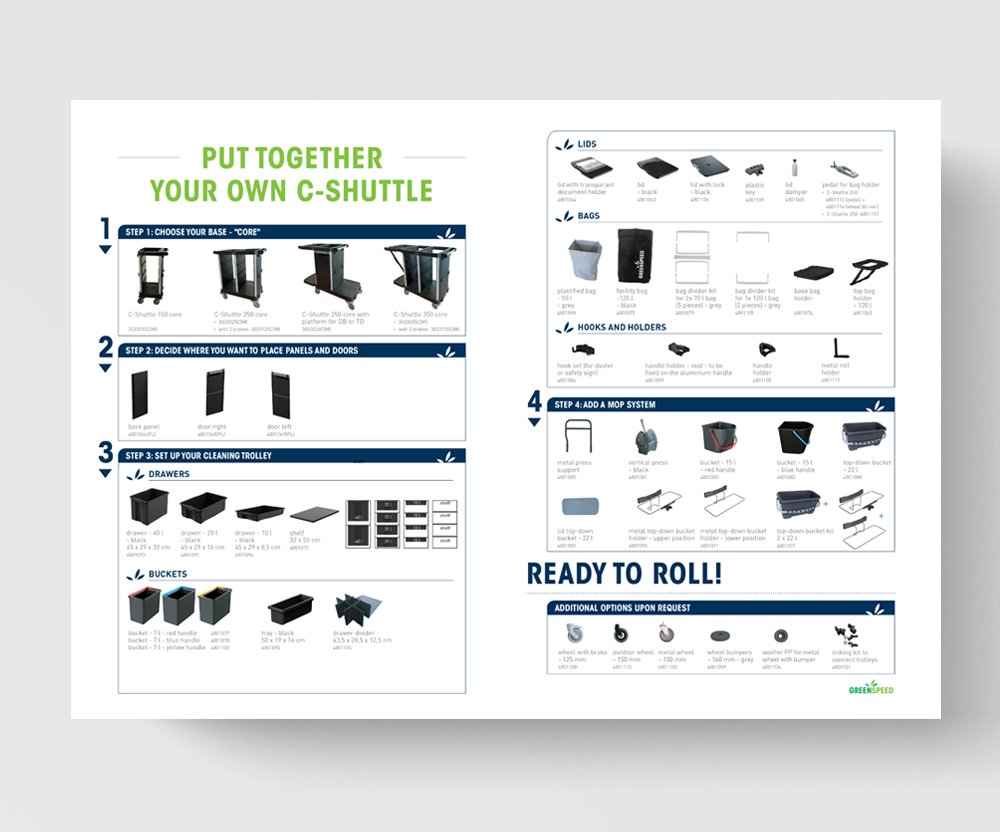 Choose your frame
Decide where you want to position the panels and doors
Set up your cleaning trolley.
Choose your drawers, buckets, lids, bags, hooks and holders.
Add a mop system
Choose your wheels and let's roll!