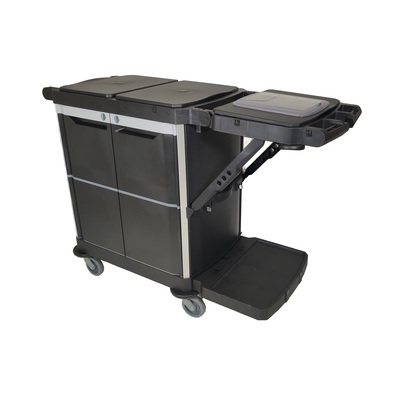 Flexible closed cleaning trolley with 3 compartments.
- Perfect for care facilities and large work areas.
- Luxury finish in > 90% recycled plastic.
- Fully lockable with key.
- Very easy to manoeuvre and steer, even when carrying a 200 kg load.
Instruction manual
The C-Shuttle is an innovative cleaning trolley with a modular design for efficient cleaning. The cleaning trolley is convenient to use, light and easy to steer - even when carrying a load of up to 200 kg. The cleaning trolley can be closed locked and offers a range of handy storage options. We care about the environment, so the cleaning trolley is made of recycled materials (> 90% recycled plastic) and it is recyclable.
Specifications
Reference: 3033035 Quantity per packing: 1 piece Weight: 42109 g Barcode: 8716254009097
How to deliver files for a personalised C-Shuttle?

- As standard, the left door and the left rear panel are printed on.
- Preferably deliver the files in bitmap or vector files.
- For bitmap: a minimum of 150dpi or a minimum of 3mb with extensions: JPG, BMP or TIF.
- For a vector file: always convert the fonts to outlines in an AI, EPS or PDF extension.
- Colour profile: always in CMYK, coated Fogra 39 (ISO 12647-2:2004)
- Dimensions: 360 mm x 760 mm (300 mm x 700 mm, incl. 30 mm bleed)

Click here for more information

artwork, design, personalised, panels

How should the cleaning trolley C-Shuttle 350 be assembled?

How do I compose my own cleaning trolley?

Step 1: Choose your base - "core"
Step 2: Decide where you want to place panels and doors
Step 3: Set up your cleaning trolley with drawers, buckets, lids, bags, hooks and holders
Step 4: Add a mop system
If you need any extra options or advice, send an email to sales@greenspeed.eu

Click here for more information

customised, personalised, tailor-made, compose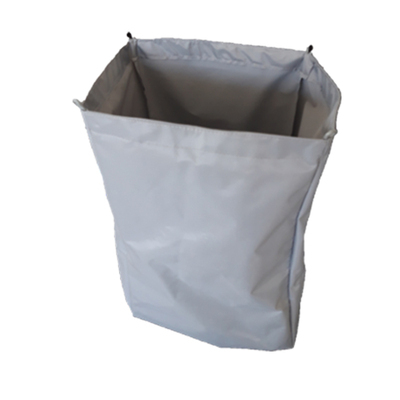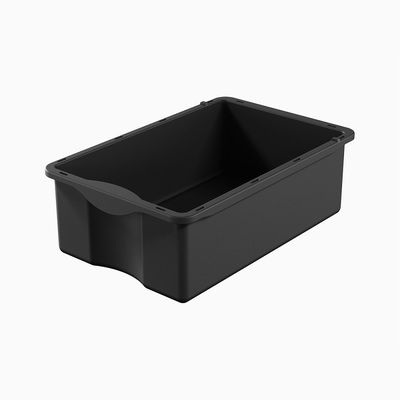 C-Shuttle drawer - 20 l - black - 45 x 29 x 16 cm
C-Shuttle drawer - 20 l - black - 45 x 29 x 16 cm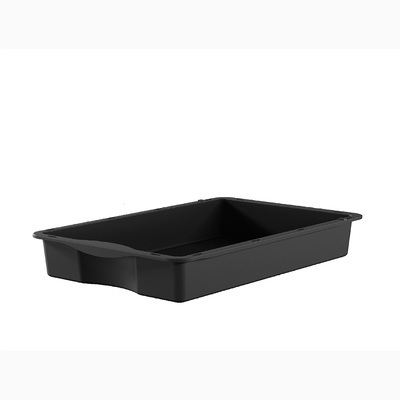 C-Shuttle drawer - 10 l - black - 45 x 29 x 8,5 cm
C-Shuttle drawer - 10 l - black - 45 x 29 x 8,5 cm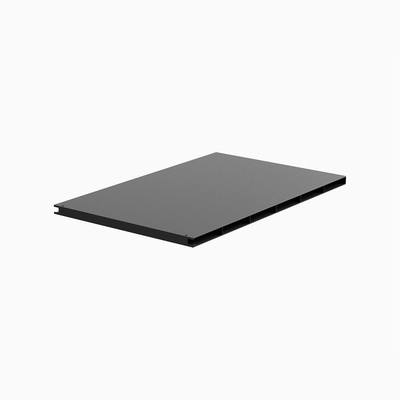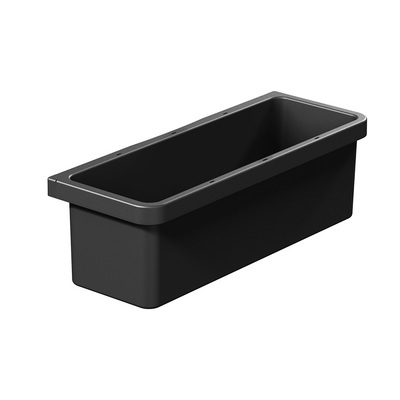 C-Shuttle tray - 50 x 19 x 16 cm
C-Shuttle tray - 50 x 19 x 16 cm