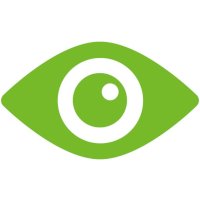 DEDICATED
All of us at Greenspeed are dedicated to customer service. We work to build strong relationships with our distributors as well as with the end users of our products. We can offer expert advice, provide training and host workshops.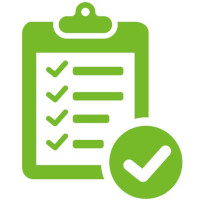 COMPETENT
We have been offering high-quality cleaning solutions for more than 20 years. And we test our products against quantifiable efficiency criteria.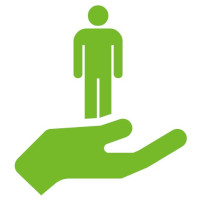 RELIABLE
We do what we say we do. To guarantee the effectiveness of our products and the minimum impact on the environment, our products are tested and verified by independent organisations.
At Greenspeed we respect the environment and take our Corporate Social Responsibility seriously. We work with other organisations and partners who think and do the same as we do!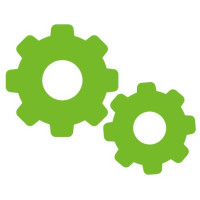 INNOVATIVE
We at Greenspeed are industry innovators, constantly improving the efficiency, sustainability and user-friendliness of our cleaning products.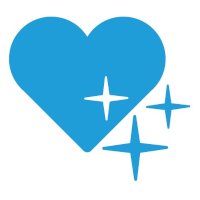 & TOTALLY CRAZY ... ABOUT CLEANING
We are passionate about cleaning and give our all to create innovative cleaning products. And we care about human health too. Our products contain no unnecessary hazardous substances.