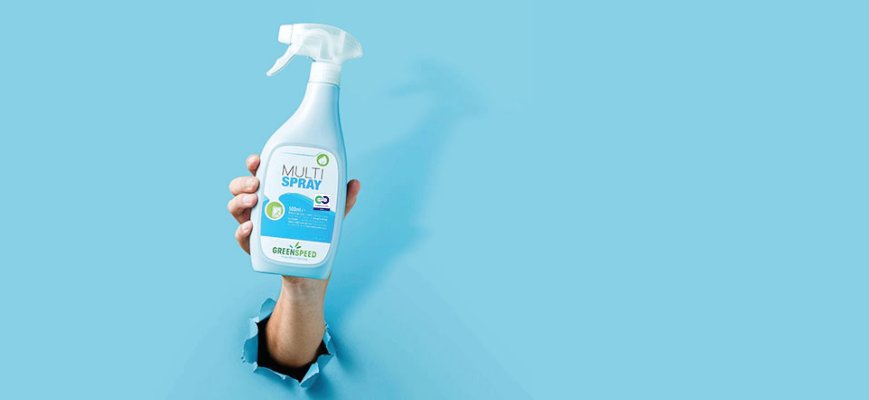 Handles
Greenspeed offers sustainable and ergonomic microfibre products to make GLASS & WALLS look brand-new. In this category you can also find a ready-to-use glass cleaner with Cradle to Cradletm Gold certificate and EU Ecolabel.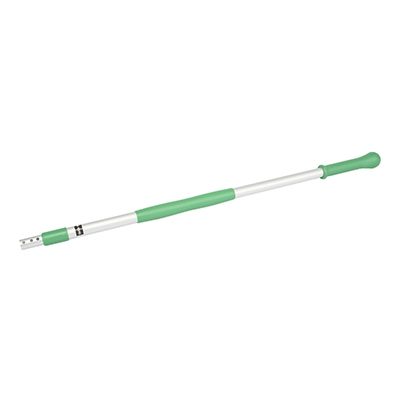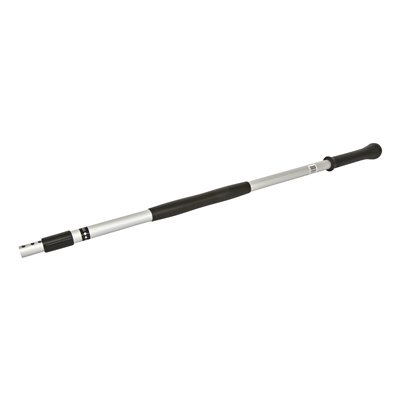 2-delige Telescoopsteel - ZWART
2-delige telescoopsteel voor een efficiënte en ergonomisch verantwoorde, dagelijkse reiniging.
- Licht in gewicht.
- Traploos verstelbaar.
- Makkelijk te reinigen.
- Ergonomisch handvat.
- Voorzien van extra grip in het midden van de steel.