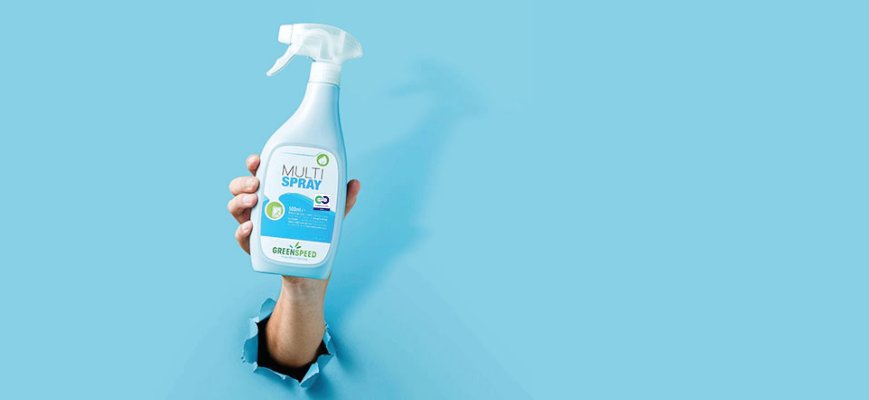 Sponges & Pads
SPONGES & PADS can be found in this category. Greenspeed microfibre is special because the fibres are split in a unique process resulting in a high absorption capacity.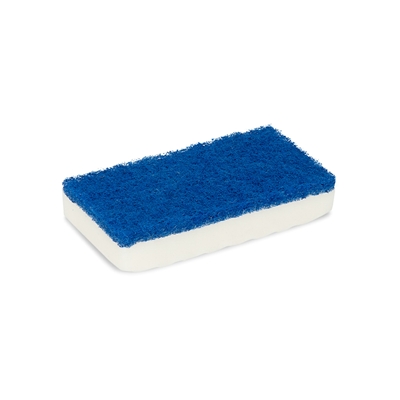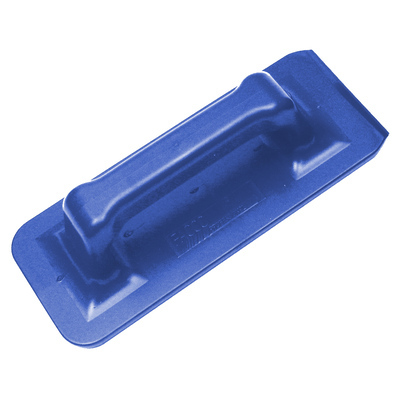 Ergogrip Holder - 25 x 10 cm
Light and easy to manage holder for all 30 cm mops for easy removal of smaller marks.
- Ergonomic grip.
- Quick and easy to change thanks to its velcro strap.
- Easy to use.
- Manufactured from high-quality plastic.