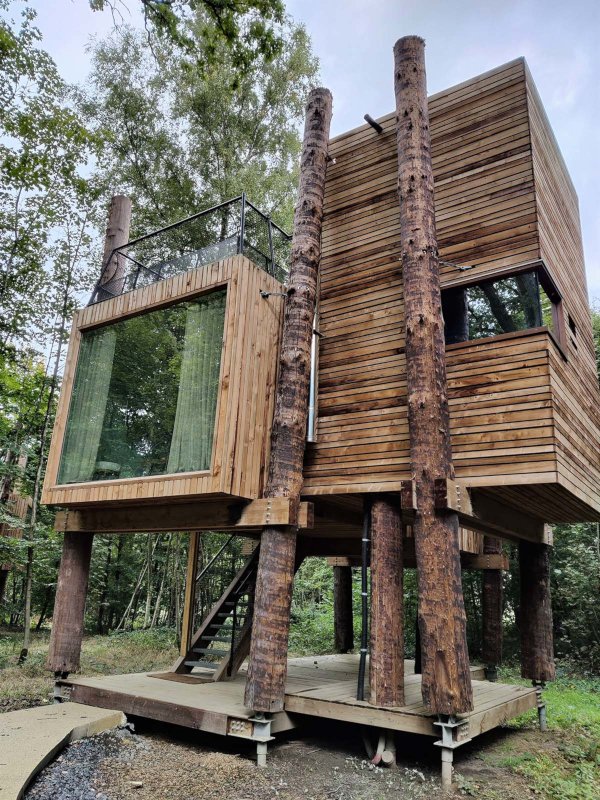 Your Nature Eco Resort puts healthy, ecological cleaning first with Greenspeed products
20/12/2021 - Lotte Kenis
A hygienic environment where you can enjoy peace of mind
Your Nature is located in the Maubray (Henegouwen) nature reserve where you can escape the daily chaos. The range of activities there also focuses on respect for the ecosystem. Thoroughly cleaned wellness facilities, accommodations and spotlessly clean restaurants contribute to the total experience of a relaxing holiday. Food & Beverage Director David Mahieu chose to collaborate with Greenspeed, which, as a producer of healthy circular cleaning products, is likewise an environmentally conscious company.
Dreaming of a small ecological footprint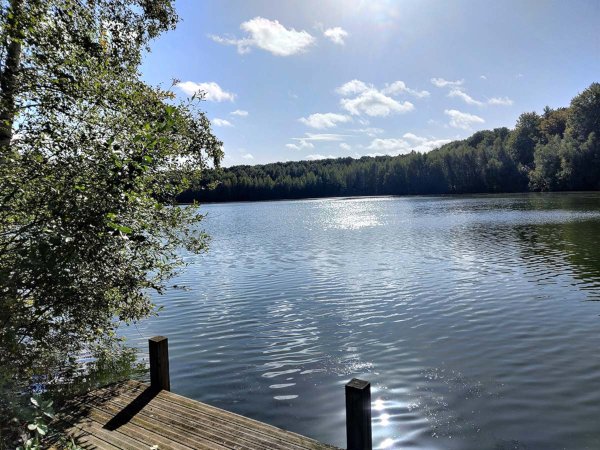 Your Nature is collaborating with like-minded regional partners such as Greenspeed. The Eco Resort is located in a protected forest area surrounded by a pond and many animals. In an environment where conservation of biodiversity is strictly monitored, ecological cleaning products are essential. This means plant-based detergents with a minimal aquatic impact. Both partners are eco-gurus with numerous initiatives to minimise ecological footprints. Greenspeed is committed to recycled packaging, ecological production and CO2 reduction, and even developed a recyclable microfibre cloth. What's more, their vision for the future is to develop cleaning products that help to restore the environment and have a beneficial effect on human health.
Would you like to revitalise yourself? Reserve your place in the highly magical ecolodges
Your Nature immerses nature lovers in an environment that exudes ecology and pleasure, where visitors inhale the healthy outdoor air. Go to https://www.yournature.be/ and book your stay now.