Greenspeed works to strict environmental, quality and health standards, underlined by the criteria reached and certifications awarded to our business and our products, including Cradle to Cradle, Nordic Swan Ecolabel and the EU Ecolabel.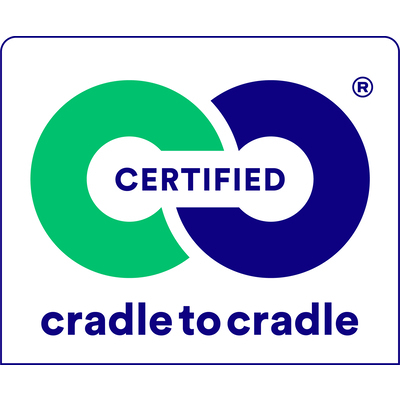 Cradle to Cradle
We are extremely proud that our range of washing and cleaning agents was the first to be awarded the Cradle To Cradle™ certificate within the professional cleaning sector. Cradle To Cradle Certified™ is a classification programme based on five pillars: the use of non-toxic materials - designing with reusable or biodegradable materials - the use of renewable energy - using water responsibly - producing in a socially responsible manner.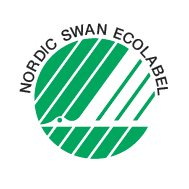 Nordic Swan
The microfibre cloths of Greenspeed are the first in the sector within the Benelux to have been awarded the Nordic Ecolabel. This certificate guarantees an ecologically responsible production chain from 'cradle to grave', the highest production quality and product functionality in practice. Even the packaging is designed to reduce the demands made on the environment.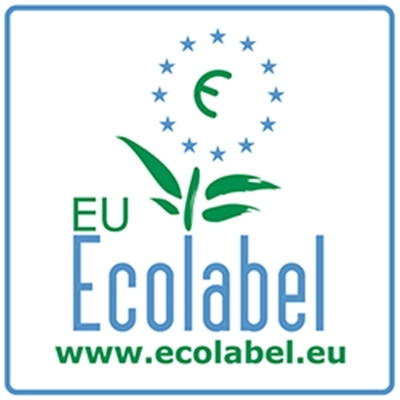 EU Ecolabel
We make products which have a minimum impact on the environment during their entire lifecycle. The EU Ecolabel examines the performances of products through an independent laboratory or consumer research.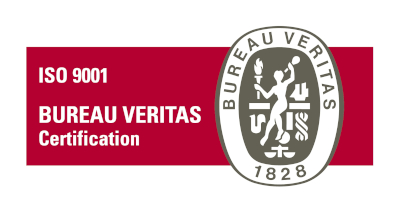 ISO 9001:2015
Greenspeed has achieved ISO 9001:2015 certification. This certificate demonstrates that we have a quality management system that focuses on customer satisfaction. We analyse our processes to continuously achieve and improve high-quality service.